Discount Locksmith in Florida
AVAILABLE 24/7 IN FLORIDA! Discount Locksmith technicians are available 24 hours a day to open locked vehicles, make you new keys, install or repair locks or for whatever lock and key emergency you may have. Call us at any time and we can assist ASAP!
AUTO, HOME & BUSINESS! Our technicians are trained to meet your needs. From opening a locked door in your home to installing a keyless access control system in your business, Discount Locksmith can help! Our independent locksmith technicians have the expertise and tools to do the job.
SATISFACTION GUARANTEE! Our goal is to provide fast, affordable locksmith service that is done right! Discount Locksmith provides a satisfaction guarantee! We will make sure the job is done right. If you have any issues with the completed work, contact us and we make sure to resolve the situation. Check out our discount locksmith price list and give us a call now to schedule your service and save big!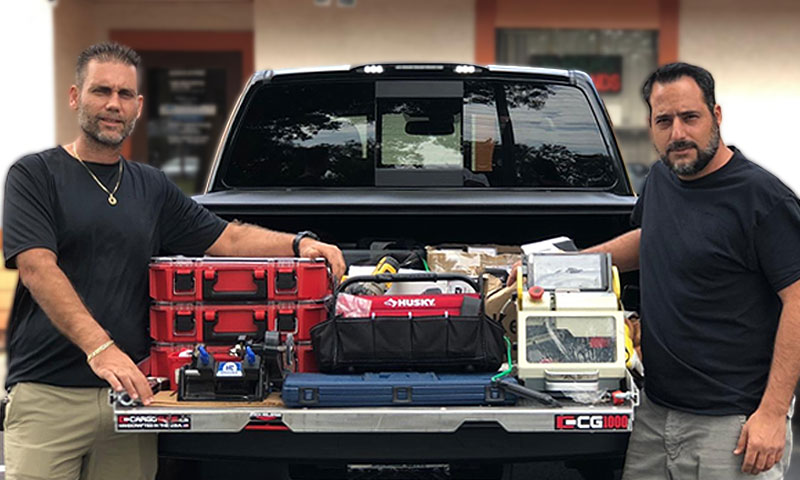 Discount Locksmith Florida Locations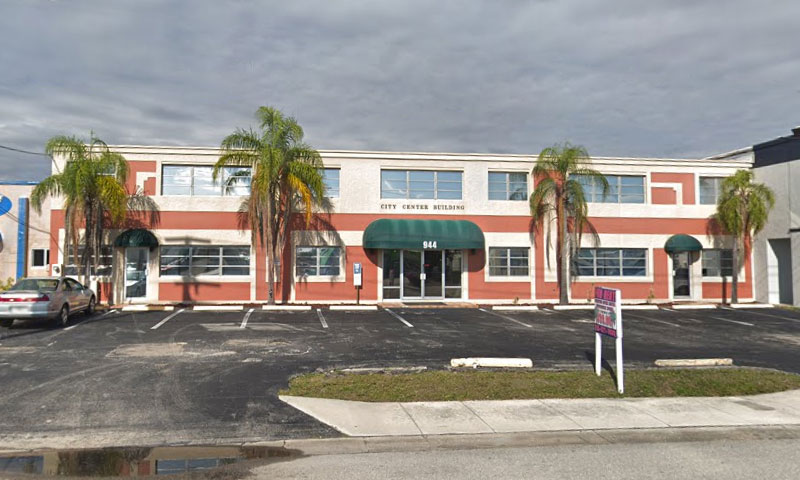 Discount Locksmith of Cape Coral
24 hour  locksmith service in the Cape Coral area. Call now for immedaite service (239) 360-3331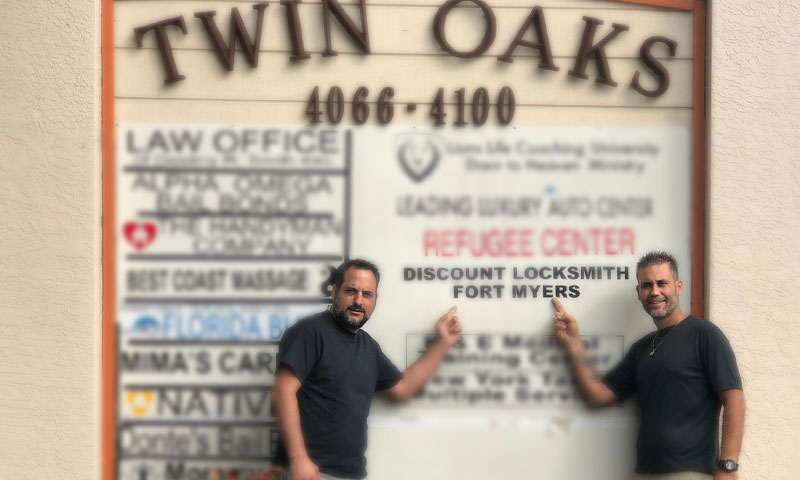 Discount Locksmith of Fort Myers
24 hour  locksmith service in the Fort Myers area. Call now for immedaite service (239) 360-3332
Call now for fast and professional emergency locksmith service 24 hours a day!
Discount Locksmith Services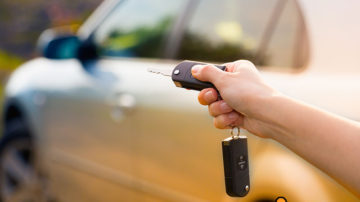 Locked out or lost or broke your keys? Don't wait for long appointments, take time out of your day or pay dealership prices for making new keys!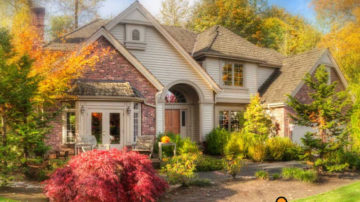 Moved into a new home? Locked out of your house? Discount Locksmith offers fast and affordable residential locksmith service in Florida.
I lost my keys on the beach and this locksmith had the quickest response time with great pricing. Wesley was very professional, patient with my needs, and was able to quickly and painlessly unlock my vehicle. I don't plan on locking myself out again, but if I did, I would be sure to call this company again.
Natalia
Avi was swift to return our call. He gave us a 30 minute ETA and arrived exactly 30 minutes later. He was most professional, even humorous and quickly got us unlocked and permanently repaired so our door would not accidentally lock by itself again. Hope we never need another locksmith but if we do, we'll definitely call these guys !
Gigi
Jay was great! he went the extra mile and called the gas station when they lost my number and was here in a jiffy. Great guy and very professional.
Jari
I had such a wonderful experience with your magician "Jay". He was professional, charming and actually beat me to my residence.I highly recommend Discount Locksmith and please Ask for "Jay"!!!
Aaron